SBB Dewan University core values
Quality Higher Education: is one that provides all learners with capabilities they require to become economically productive, develop sustainable livelihoods, contribute to peaceful and democratic societies and enhance individual well-being.
Merit: The quality of being particularly good or worthy, especially so as to deserve praise or reward.
Synergy:the combined power of a group of things when they are working together that is greater than the total power achieved by each working separately.
Innovation: is a new idea, creative thoughts, and new imaginations in form of device or method. It is often also viewed as the application of better solutions that meet new requirements, unarticulated needs, or existing market needs.
Discipline:the practice of training people to obey rules or a code of behavior.
Teamwork: is the collaborative effort of a group to achieve a common goal or to complete a task in the most effective and efficient way.
Think Win Win: is a frame of mind and heart that constantly seeks mutual benefit in all human interactions.
Integrity: The quality of being honest and having strong moral principles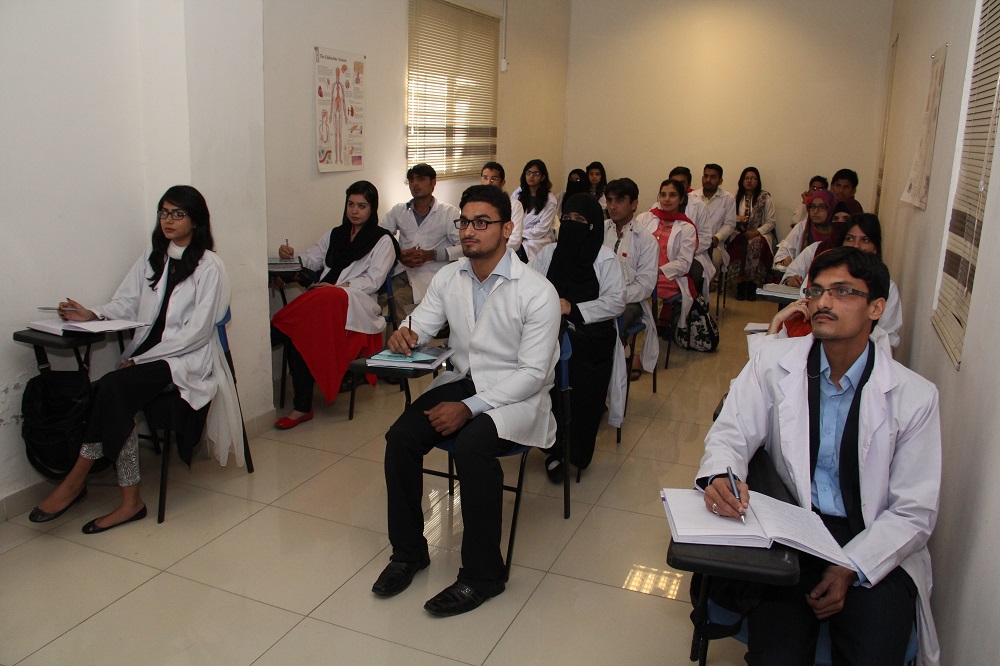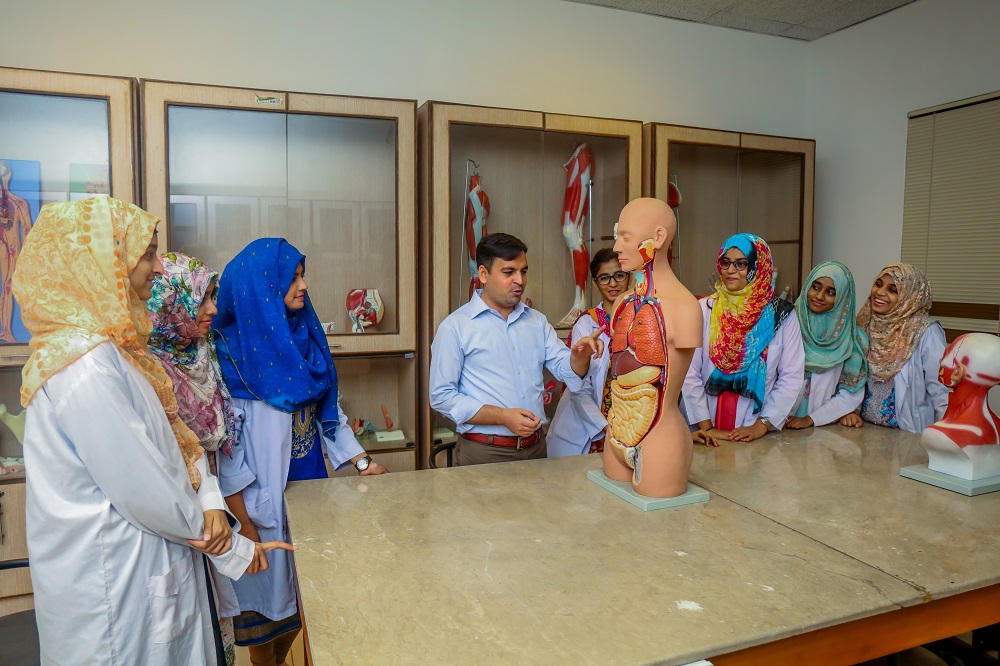 Internships & Placement Services
SBBDU University Placement & Corporate Liaison Department offers its services to students, passing out graduates, alumni and the corporate sector with an aim to connect them to a diversified result-oriented talent pipeline.
We are here to assist our students, graduates and alumni achieve decent, rewarding and professional careers as interns, employees and even as entrepreneurs.
Successful placement requires a lot of thought with careful planning, coordination, and strong industry-academia partnership combined with active and continued support of our satisfied corporate friends, faculty and alumni and this forward thinking fortifies our role at SBBDU University.
Library
There are more than 6500 books in library, further addition of new books in library is done on weekly bases. Peace full environment to study and research. There is E-library as well for students, faculty and staff members.  
Following are the URLs/websites from which SBBDU students, faculty and staff members can download research articles, journals and books from within SBBDU.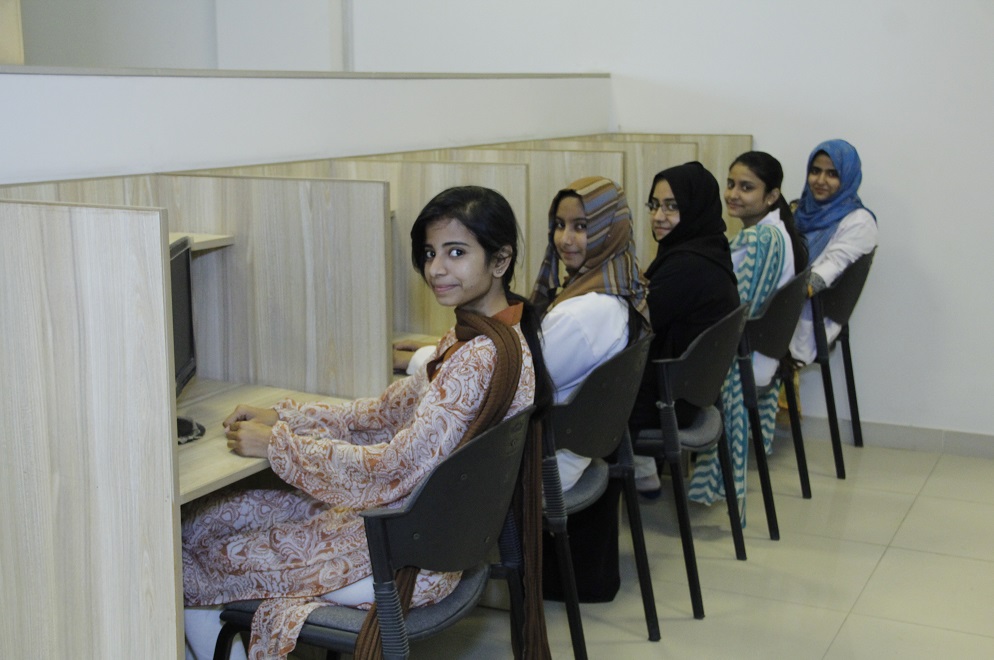 Computer Resource Center
Dewan University maintains 1:1 student computer ratio with latest state of the art branded computers and specialized labs such as, Dell Lab, HP lab and similar running latest software on contemporary servers. Research facilities are available for, Machine Learning, Data Science.
Unlimited internet facility is available to all students of the university. all students maintain their individual accounts for the purpose of maintaining security.
Transport Services
SBBDU's student body includes residents of all areas. Keeping this in mind, we provide transport facilities to our students. The transportation that run routes covering almost all parts of the city. Students are requested to fill out a Request of Transport Form upon enrolling and prior to the start of the term. University also facilitates transportation through contractors.